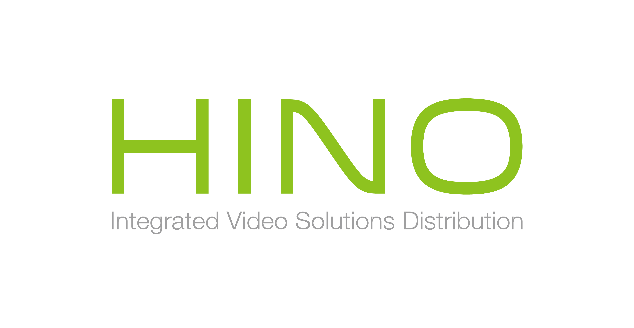 Receive License Plate Notifications on Guarding Vision
Step 1: Login to the License plate camera from the Web browser (Chrome, Firefox or IE preferred).
Step 2: Select "Download Plug-in" from the top right corner of the browser to get full access to the camera features on the browser.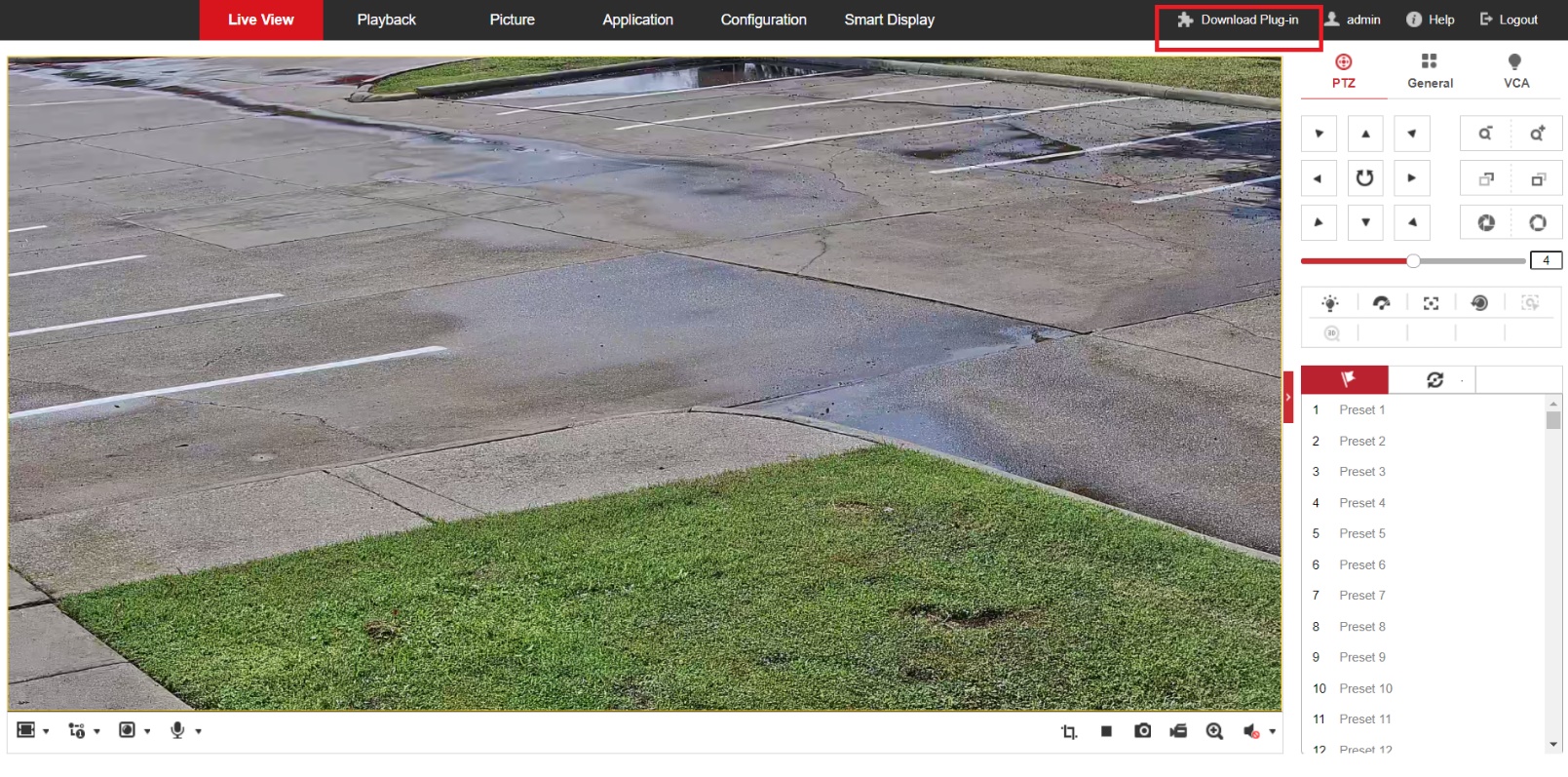 Step 3: Go to Configuration  Road Traffic  Detection Configuration  Arming Schedule and Linkage Method  Select "Notify Surveillance Center"  Save.